Hi there!
If you're taking the time to read this and learn more about me, thank you so much for being lovely and validating the time I put into making this page!
My name is Jamie, and I am a super busy seventeen-year old Senior in High School. I'm also proud to say that I am a born and bred Canadian.
Reading, baking, travelling, swimming, and expressing myself creatively are things I hold near and dear to my heart, along with Starbucks, Harry Potter, Peanut Butter, and anything in relation to penguins.
I work as a cashier and also a baker part time during the school year, and during the summer I am a Nationally Certified Lifeguard. I'm currently an Honours student, taking Advanced Math, Chemistry, Biology, a University-Level Calculus course and French, in addition to a few less notable subjects. I enjoy spending time with my wonderful boyfriend, volunteering with various organizations, babysitting, learning to speak the language of love (parlez-vous Francais?), and the occasional Netflix marathon. In the time I have left over, I dabble in painting, writing, photography, and trying my hand at whatever cute DIY I've seen on Pinterest lately. My current interests also include getting into shape before my graduation as well as before starting university.
I'm hoping to start a Bachelor of Nursing Program in the Fall of 2015, which I intend to follow up with a degree in Medicine. I'm obviously a looooong ways from choosing a specialty but I've always been interested in reproduction and women's health, so I think a career in Obstetrics and Gynaecology could be a good fit for me.
That's pretty much my life in a nutshell (albeit a long-winded one). I'm a very typical, if somewhat awkward, small town girl. I like to think of myself as being intelligent and having a good sense of humor. Others may disagree, so I encourage you to read my blog and decide for yourself.
Thank you so much for taking the time to learn a little more about me.
Feel free to contact me anytime at thegracelessintellect@gmail.com
Jamie xx.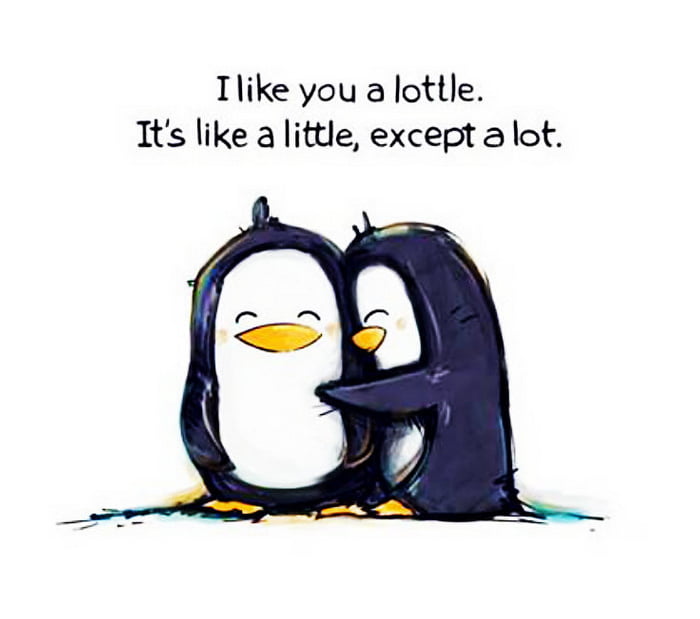 Disclaimer: Not my Photo