With only 45 days left until Christmas Eve, I for one am getting super excited about the holiday season. This year is tinged with nostalgia for me because it will be my last Christmas at home before I leave for university. I feel like it's extra important to go all out preparing for the holiday, and to take in all the little community events I won't be at home for next year.
That being said, I've naturally started scoping out all the Christmas programming available. Ergo, the reason behind this post.
Here is the
ABC Family's 25 Days of Christmas Schedule
, compliments of
The Frugal Navy Wife
. This is the list of Christmas shows and movies they'll be showing, starting on December 1st!
Showcase Television channel has also started showing Christmas movies, and will continue or I do so every Sunday afternoon throughout the holiday season. Tomorrow, November 9th, they'll be showing
Arthur Christmas
(to make you laugh)
, Jack Frost
(to simultaneously invoke laughter and hysterical sobbing)
,
and
Disney's A Christmas Carol
(because Jim Carey is always a good idea). I know I have my plans for tomorrow figured out!
Also, for the other unfortunate people who only have access to Canadian Netflix, our list of Christmas movies to choose from is short, but
How the Grinch Stole Christmas
has recently been made available (10 points to Canadian Netflix!)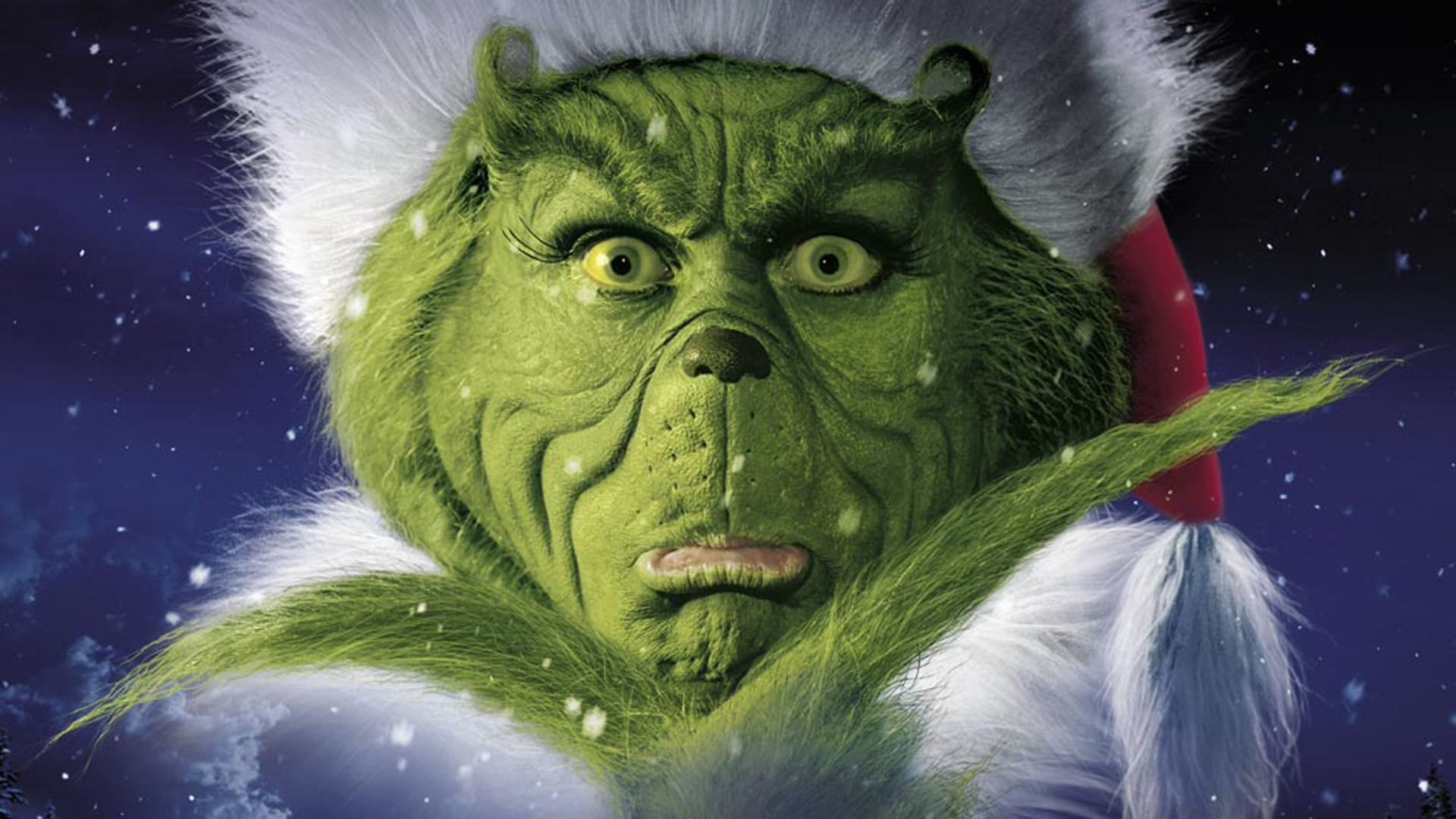 That's about all I wanted to say in this post, I hope everyone else is starting to get into the holiday spirit as well. Have a wonderful weekend and thanks for reading! :)